Winter is Here: Tricks to Save Your Winter Wardrobe and Restore Your Love for Winter Fashion
Winter is in full swing! Like most of us this time of year, those cute sweaters, tights, fuzzy socks, and winter dresses are probably giving you enough static to power a small city. On top of that, your favorite sweater is itchy and developing fuzzy pills and your boots are suffering from salt. Not to worry, there is hope!
Put an end to your suffering so that you can enjoy this Winter and show off the Winter Goddess within you!
Even though Winter fashion comes with itchy sweaters, static cling, and salty boots, here are some helpful tips and tricks to revive your love for the season and proudly display your favorite holiday fashions!
View full article here: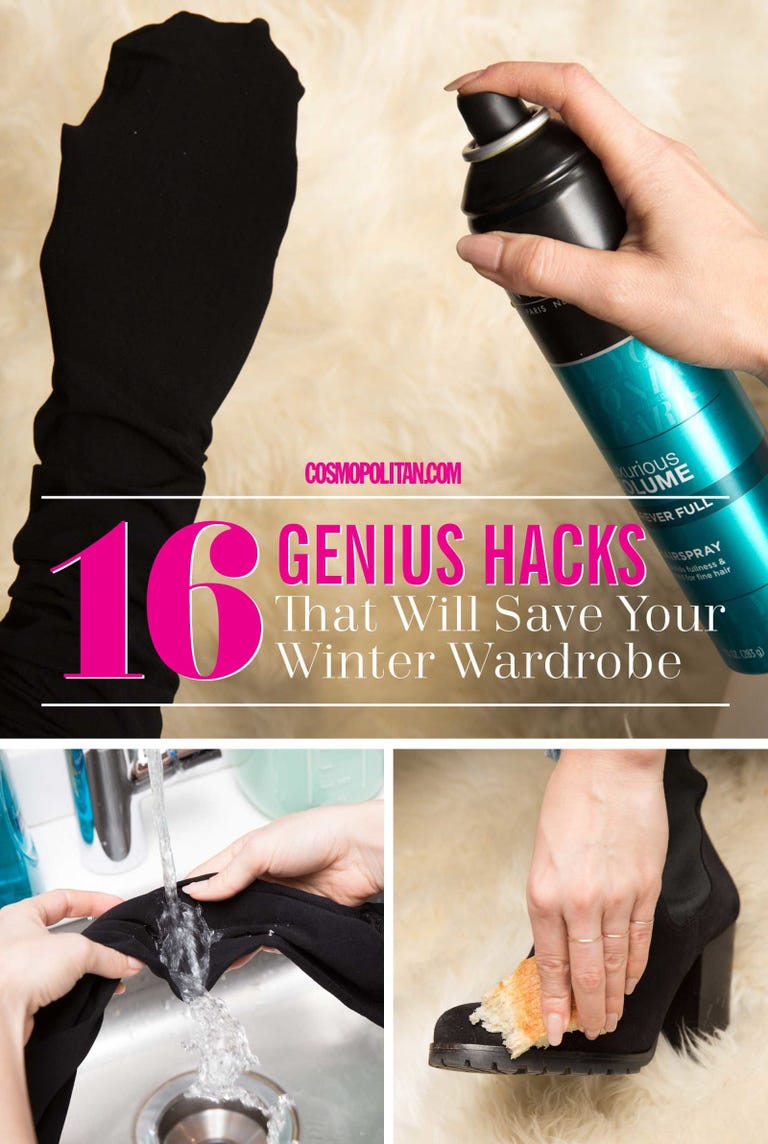 Comments: