6 NY Models Requested To Video Audition For GQ Magazine Video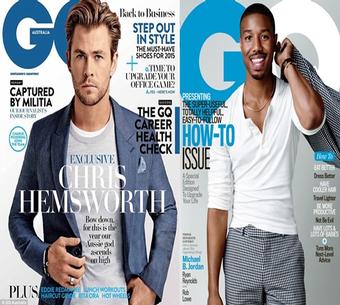 Gentlemen's Quarterly was launched in 1931 in the United States as Apparel Arts. It was a men's fashion magazine for the clothing trade, aimed primarily at wholesale buyers and retail sellers. Initially it had a very limited print run and was aimed solely at industry insiders to enable them to give advice to their customers. The popularity of the magazine among retail customers, who often took the magazine from the retailers, spurred the creation of Esquire magazine in 1933.For more than 50 years, GQ has been the premier men's magazine, providing definitive coverage of style and culture. With its unique and powerful design, work from the finest photographers and a stable of award-winning writers, GQ reaches millions of leading men each month. The only publication that speaks to all sides of the male equation, GQ is simply sharper and smarter.
The client was looking for female models for an upcoming video shoot being done by GQ.  Our models were requested to send in videos of themselves, and will be notified within a couple of weeks if they are being requested for the shoot.
Comments: