56 Atlanta Talent Requested for Feature Film "All Eyez On Me"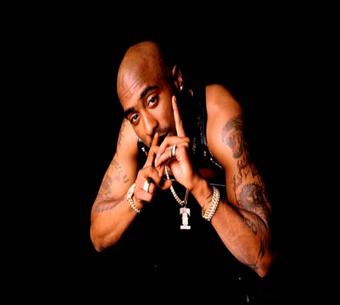 The "Tupac" biopic is set to follow the rise of one of the most celebrated and controversial rappers in hip-hop and his 1996 murder following a boxing match in Las Vegas.Tupac also known as 2pac and briefly known as Makaveli, was rapper, actor, author and poet. Tupac sold over 75 million records worldwide making him of the best selling music artists of all time. His album All Eyez on Me and Greatest Hits are still among the best selling albums in the U.S. In fact, Rolling Stones ranks him 86th on the 100 Greatest Artists of All Time.
If you didn't know, Tupac started his career as a backup dancer for the hip hop group Digital Underground and would later break off and become a solo artists. Despite being known for rapping about violence and women, he also openly discussed racism and social problems through his music. In fact, Both of his parents and several other people in his family were members of the Black Panther Party.
During the end of Tupac's career, Shakur was a major participant in the East Coast vs. West Coast rivalry. In 1996, he was assassinated in a drive-by shooting at the intersection of Flamingo Road and Koval Lane in Las Vegas, Nevada. Tupac was taken to the University Medical Center of Southern Nevada, where he died six days later.
The client was looking for men to play inmates for a prison scene in the film.  Check out some of our talent who were contacted below!
Comments: